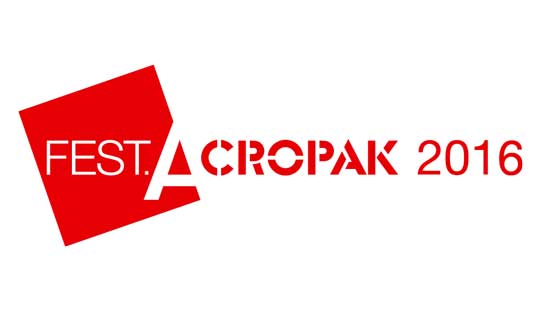 Preliminary program FEST.A CROPAK 2016
Central traditional event for regional packaging industry, festival of packaging FEST.A CROPAK, will take place 12-13 May 2016 in the Sheraton Zagreb Hotel.
Like before, the conference within the FEST.A CROPAK titled "Packaging and product – added value" will bring the overview of the latest trends in packaging industry, and the upcoming festival agenda will encompass issues related to the global Save Food initiative. CROPAK and REGPAK awards for the best packaging on Croatian and regional markets are also upgraded with new categories.
More information...