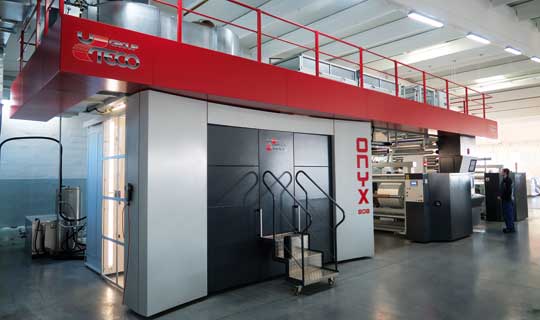 FSC CoC certificate for paper products
Croatian company Muraplast Ltd. has successfully launched new roll paper printing line. Their production capacities will surely fill up due to recent FSC CoC certificate.
FSC CoC (SFC Chain of Custody) stands for a system of ensuring sustainable forestry with the idea that customers would rather buy products that come from forests that are continuously managed sustainably.